There is a maximum count of campaigns that our system can support. Once you reach this count of campaigns, you won't be able to create new campaigns unless you clear up space.
You can do so by manually archiving unused campaigns in your dashboard:
Log into your dashboard
Click on the advertiser to view its campaigns
Locate the campaign you want to archive and click the Edit button on the right hand side
Click the

Archive button

Or, you can archive campaigns in bulk in our API.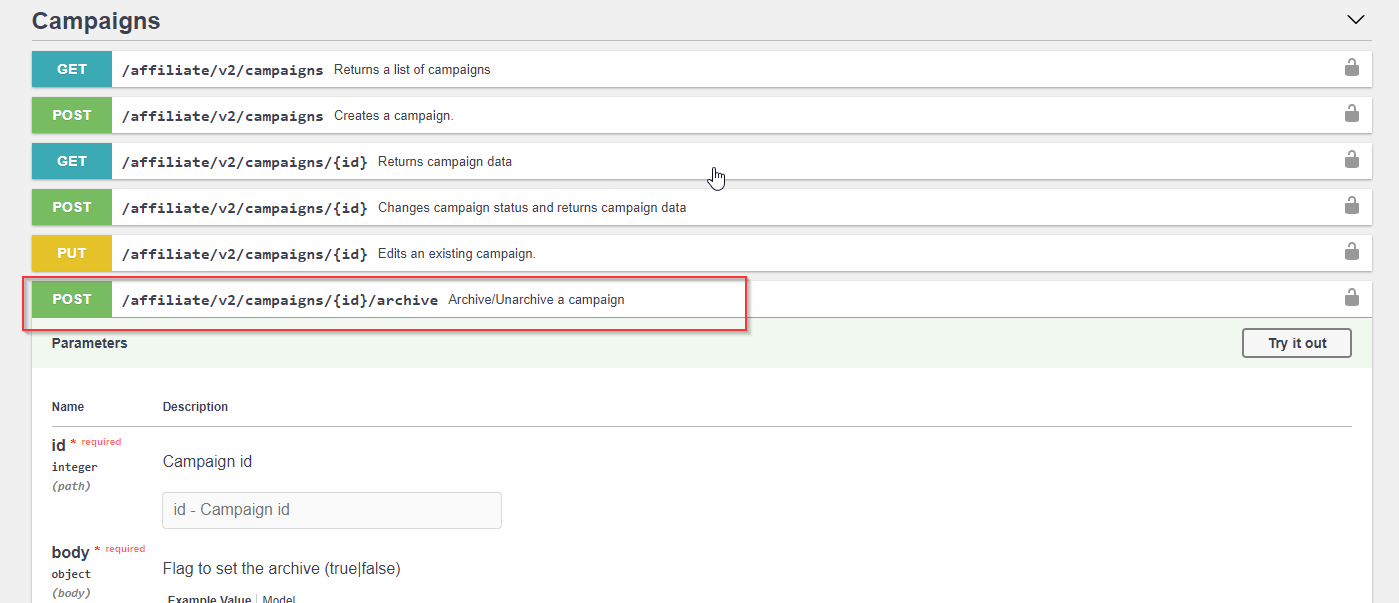 For additional assistance, please contact partners@sourceknowledge.com or your account manager.